We're Reach. We make text message marketing simple.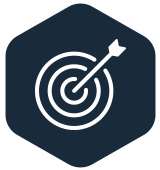 Accuracy
Our reports allow you to trace every message you send.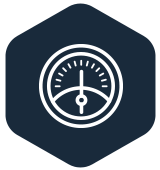 Reliability
We have strong carrier relationships and multiple data centre links to make sure everything works as it should.
Improvement
We continuously update our systems to give you the best possible service.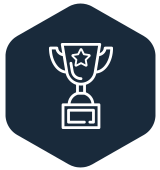 High Standards
We follow the standards set by our ISO 27001 accreditation. This means we keep the information you give us secure.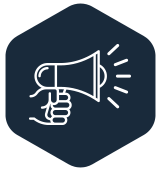 Communication
Our door is always open. We encourage honesty in all conversations.
Support
With 24/7 service and dedicated support teams, we're here for you whenever you need us.

Our service level promise
We have a robust system in place that's always ready for you to send and receive messages. With connections to all the main UK networks you never have to worry about our system failing.

As a customer you'll have a dedicated manager and technical assistance to help look after your account. If you ever need extra support we're available 24/7.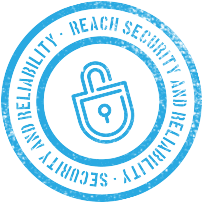 Our security promise
All messages you send through our network are encrypted for heightened security and privacy. We make sure all our facilities are physically guarded around the clock to prevent any breaches.

Everything we do is in line with the Data Protection Act 1998 and is ISO 27001:2013 compliant, so your information is as secure as possible at all times.