What is Bulk SMS Marketing?
Bulk SMS Marketing is faster and more effective than email. Marketing through Bulk SMS messaging offers a practical and cost-effective marketing solution that reaches and is read by 98% of recipients within minutes.
Whether you're a corporate giant with hundreds of thousands of customers or a small local company looking to connect on a more personal level, your business can benefit from this direct and powerful method of communicating with the people who matter most. From sending appointment reminders and order updates to advertising special offers or exclusive promotions, you know your Bulk SMS messages will be opened and read, with impressive conversion rates.
How can texting help your business?
Every business can benefit from SMS marketing, whether you're sending texts to customers, clients or colleagues. Send special offers, order updates, appointment reminders and more – with just a few clicks you can create a personalised, targeted marketing campaign with guaranteed results.
Corporate Bulk SMS
From delivery notifications to customer surveys, take advantage of some of our clever features including personalising texts,auto replies and detailed reporting. Target specific areas of your colleague and client base with offers and services you know they'll value.
Public Sector SMS
Whether you're sending appointment reminders or notifying parents of school closures, you can streamline your services and improve your communications by using SMS to send important messages. With speedy delivery and an unbeatable open rate, ensure essential information gets seen within minutes of sending.
SME Text Message Marketing
For new businesses or those that are already established, marketing by SMS can accelerate your business growth and improve customer satisfaction. Send your best offers directly to customers' phones and watch your open rate and conversion rates soar.
Charity & Groups SMS
For charities looking to increase awareness through fundraising campaigns, text is the ultimate tool. Make the most of short numbers and keywords to create a memorable and effective campaign. Organise meetings, reschedule rehearsals and save countless hours contacting people individually, all using bulk SMS.
Price and bundles to suit your business
No matter what your budget is, we can find a price plan to suit your business needs.
Creative ways to use Bulk SMS for your business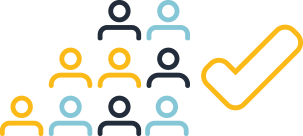 Confirm attendance
If you allocate appointments for beauty treatments, medical consultations or similar, you'll know how frustrating it is when clients fail to turn up. Avoid wasted time and missed appointments by sending an automatic SMS reminder, so they can reply to let you know if they won't make it, and you can contact them to reschedule.

Get feedback
Design a customer survey and find out what people really think of your business. Find out what your customers love about the service you offer and how you could improve, all through the quick and convenient medium of text.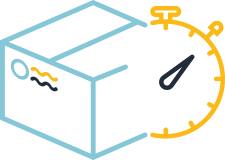 Keep people updated
Let your clients know their order or delivery status so they always have the latest information to hand. Not only will your business run more efficiently and effectively, customers will love being 'in the know.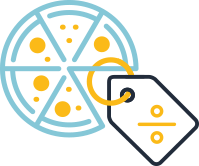 Seize opportunities to make a sale
Take advantage of the immediacy of SMS, and design some great offers your customers just can't refuse. Half price pizza on a Friday night? Free manicure when you book a massage this weekend? Everyone likes to feel they're getting a good deal, and spontaneous offers by text really do work.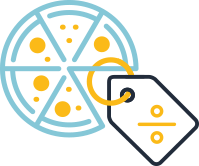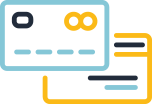 Take payments by text
Make it quicker and easier for your customers to send you money,and they're more likely to do so! Whether it's charity donations or car park charges, our robust systems and exemplary security mean your customers' data is safe at all times.
What features are available with Reach bulk text marketing?
Send Bulk SMS Online
Our simple and user-friendly online dashboard allows you to compose and send SMS messages from anywhere, using any device, thanks to our cloud-based SMS management platform.
Link Shortening
Track individual links so you can monitor your campaign success and follow up with the customers you know are interested. Short links look more appealing to recipients and make your brand look more professional.
Inbound Long Number Reply Service
Let your recipients reply to your messages and look after your new leads, boost client satisfaction and get great feedback. Whether you're conducting a survey or confirming appointments, customers worldwide can get in touch with ease.
Email to SMS
We work with all email applications, making it simple to send SMS campaigns via email. You'll get delivery reports straight to your inbox, as well as any replies your customers send.
MMS Messaging Service
Get access to colour, video and audio, plus capability to send longer messages. You can send and receive photos, engaging adverts, helpful maps and unlock the freedom to create attention grabbing campaigns that get results.
SMS Short Codes
Memorable 5-digit numbers are a great way to market your business, and are often used with keywords. They're perfect for advertising campaigns, making it simple for new customers to remember your details and contact your business.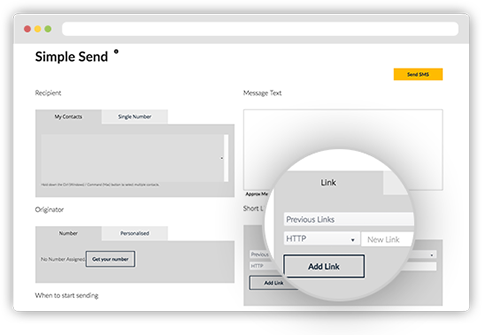 SMS API for Developers
Schedule, send, monitor and receive messages via SMS using your existing systems. Our API gateway lets you connect to our interfaces over HTTP/S and allows your applications to integrate SMS over the internet, with full support for developers.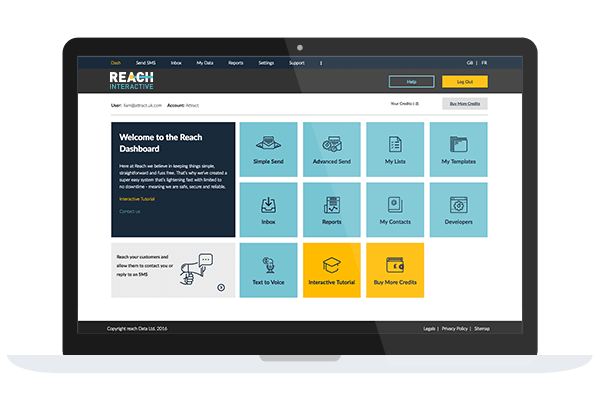 Price and bundles to suit your business
No matter what your budget is, we can find a price plan to suit your business needs.
Why Choose Reach?
As one of the UK's leading providers of bulk SMS services for businesses of all shapes and sizes, our customers choose us because of our commitment to service and high standards. Learn more about us.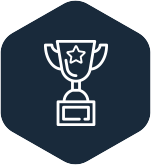 Your Security Guaranteed:
As well as encrypting all messages sent through our systems, are facilities are physically guarded to ensure the safety and security of your data. We work line with the Data Protection Act 1998 and are ISO 27001:2013 compliant.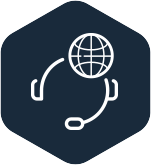 Support Available 24/7:
Our robust system is connected to all UK networks,and we have multiple data centre links to make sure we're always ready for you.Your dedicated support and technical team is available around the clock for any help you may need.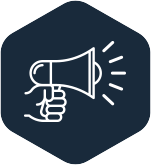 Fantastic Features at Unbeatable Prices:
We believe the platform and special features we offer can help any business improve their communications and streamline services. Our prices are clear, transparent and fair, so you always know what you're paying and what amazing benefits you're gaining.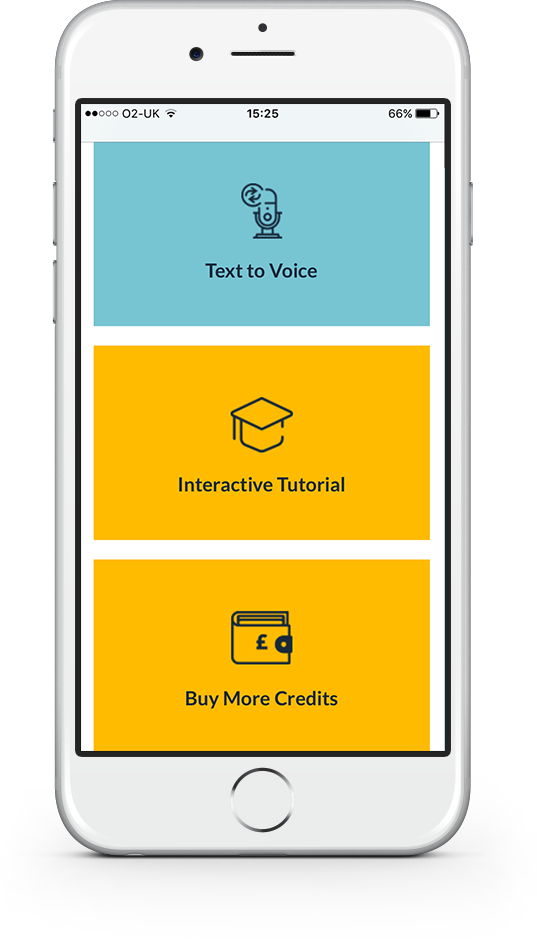 Ready To Revolutionise Your Business Communication?
We're confident that once you've tried SMS marketing, you'll never want to stop! We'll double your credits when you make your first order as a new customer, making it easier than ever to boost your business by text.