What is SMS API?
API stands for Application Programming Interface. In simple terms, integrating with an API allows systems to communicate automatically, so businesses can send bulk text messages through their existing systems, saving time and money. Whatever programming language you use, you can seamlessly integrate text messaging functionality in minutes, revolutionising the way you communicate.
How can SMS API help me?
If you already have systems in place to communicate with colleagues, clients and customers, it's quick and easy to connect to Reach interfaces and add SMS functions to your existing CRM system or other operating structure.
Send and Receive directly from your Existing System
Whether you're texting an individual customer or sending thousands of messages at a time, you can do so at the touch of a button. Schedule automatic responses, order updates, appointment reminders and more, with no extra time or hassle.
No separate Logins and Passwords
You'll never need to use a separate login or password, or even access our online platform at all; once you've integrated with our SMS API, Reach functionality becomes a seamless part of your own system.
Statistics and Reports in the Format you want
Find out how many of your texts get opened and read, work out the best time of day to contact customers, or even conduct batch testing. You can configure whatever reports you need to provide a valuable insight into the success of your campaigns.
SMS API for Developers
Our secure SMS API is the only tool you'll need to schedule, send and receive messages from your existing systems.It's robust too -even the most demanding applications see high message throughputs using our API.
The Reach SMS API
Our dedicated SMS API couldn't be easier to use. The Reach gateway lets you connect to our interfaces over HTTP/S and allows your applications to integrate SMS over the internet.

Free and easy
Just create a free Reach account and you can instantly download our API.

Detailed reporting
Detailed reporting Reports sent straight to your app allowing you to keep track of everything that matters.

Reach Dashboard
Here you can see individual messages and compaign statistics.

Powerful branding
Change your message sender ID to your company name, increasing your open rate.

Free shortcodes
Make it easy for customers to reply, and for you to monitor your campaign response.

Robust system
Even the most demanding applications see high message throughputs using our API.

Full support for developers
Dedicated support and technical team available around the clock for any help you may need.
Price and bundles to suit your business
No matter what your budget is, we can find a price plan to suit your business needs.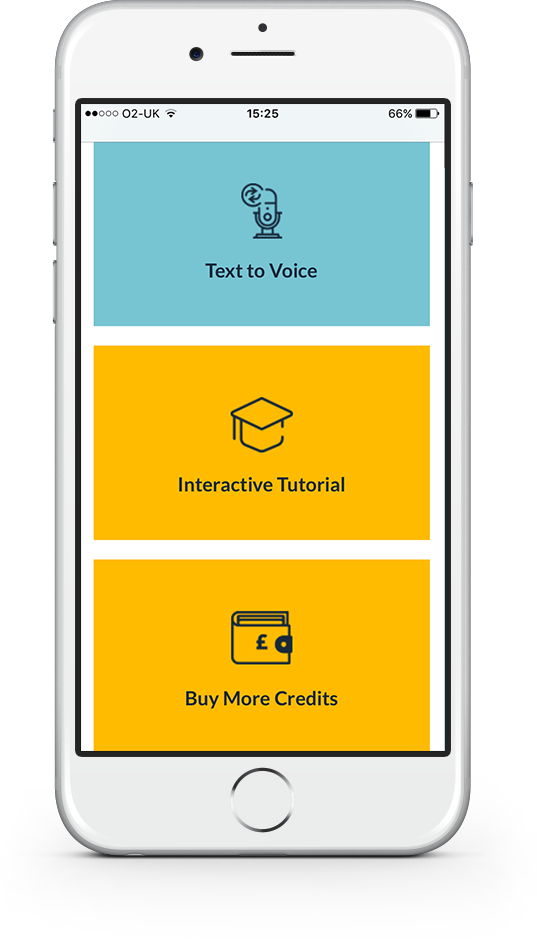 Looking for unbeatable prices, fantastic features and seamless integration?
Sign up for a free account today to get started! Your authentication details will be available once you create an account, and we're on hand to help at all times. Choose Reach Interactive for complete security, powerful functionality and total support.